Hygienization is a treatment that reduces the pathogens present in organic waste of animal or plant origin to an undetectable level.
For example, it is imperative to hygienize Category 3 (C3) by-products in compliance with a standard in which the materials (SPAn) must be held at over 70°C for at least 60 minutes without interruption;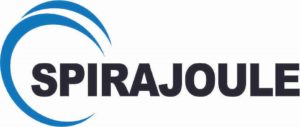 Thanks to its design, our Spirajoule tool can convey any type of dry material while heating it electrically. It is therefore perfectly qualified to carry out operations of this kind in order to comply with the standard.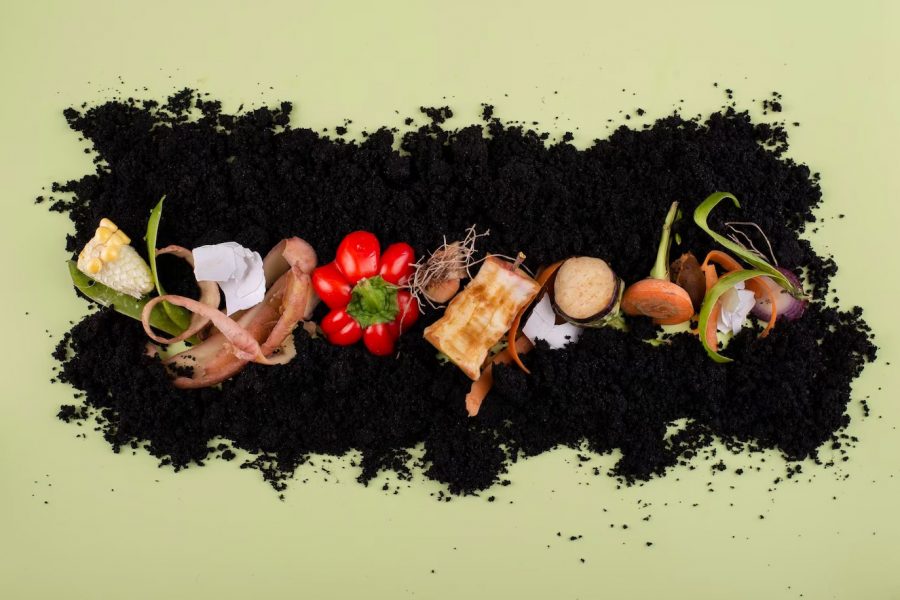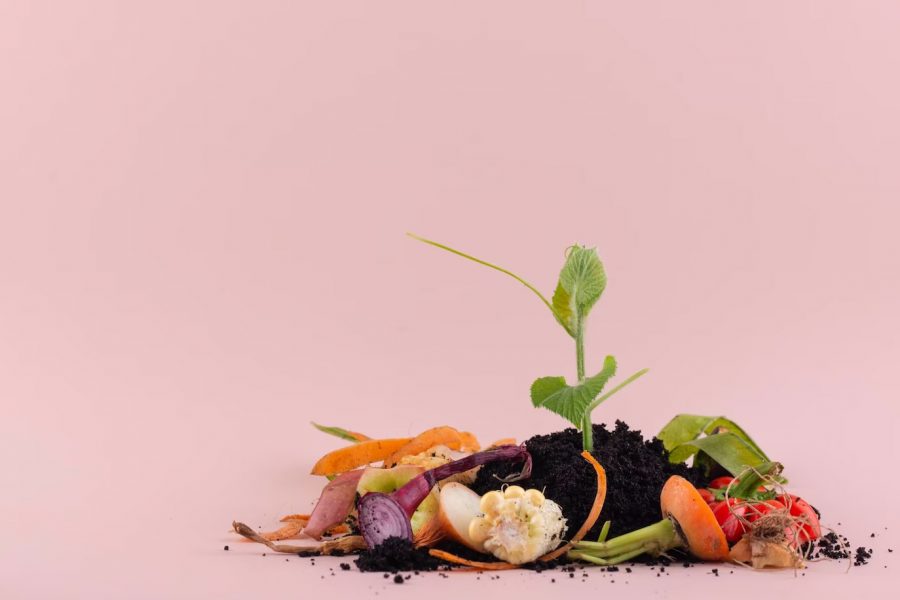 Don't hesitate to contact us to discuss about your project!