GLOBAL FOOD
SAFETY SOLUTIONS
GLOBAL FOOD SECURITY SOLUTIONS
HEAT TREATMENT PROCESSES OF DRY PRODUCTS FOR THE FOOD INDUSTRY
ETIA has been designing and supplying dry product treatment processes for more than 30 years in the food, pharmaceutical and cosmetics industries. With systems installed in more than 40 countries, products of all shapes (powders, granules, crushed, flakes or whole) are processed in our machines.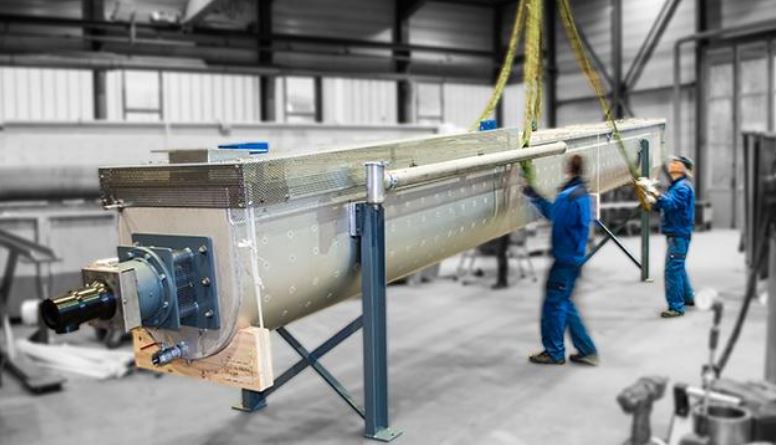 The flexibility of our patented Spirajoule® technology makes it usable in various industrial applications:
Don't hesitate to contact us to discuss about your project!